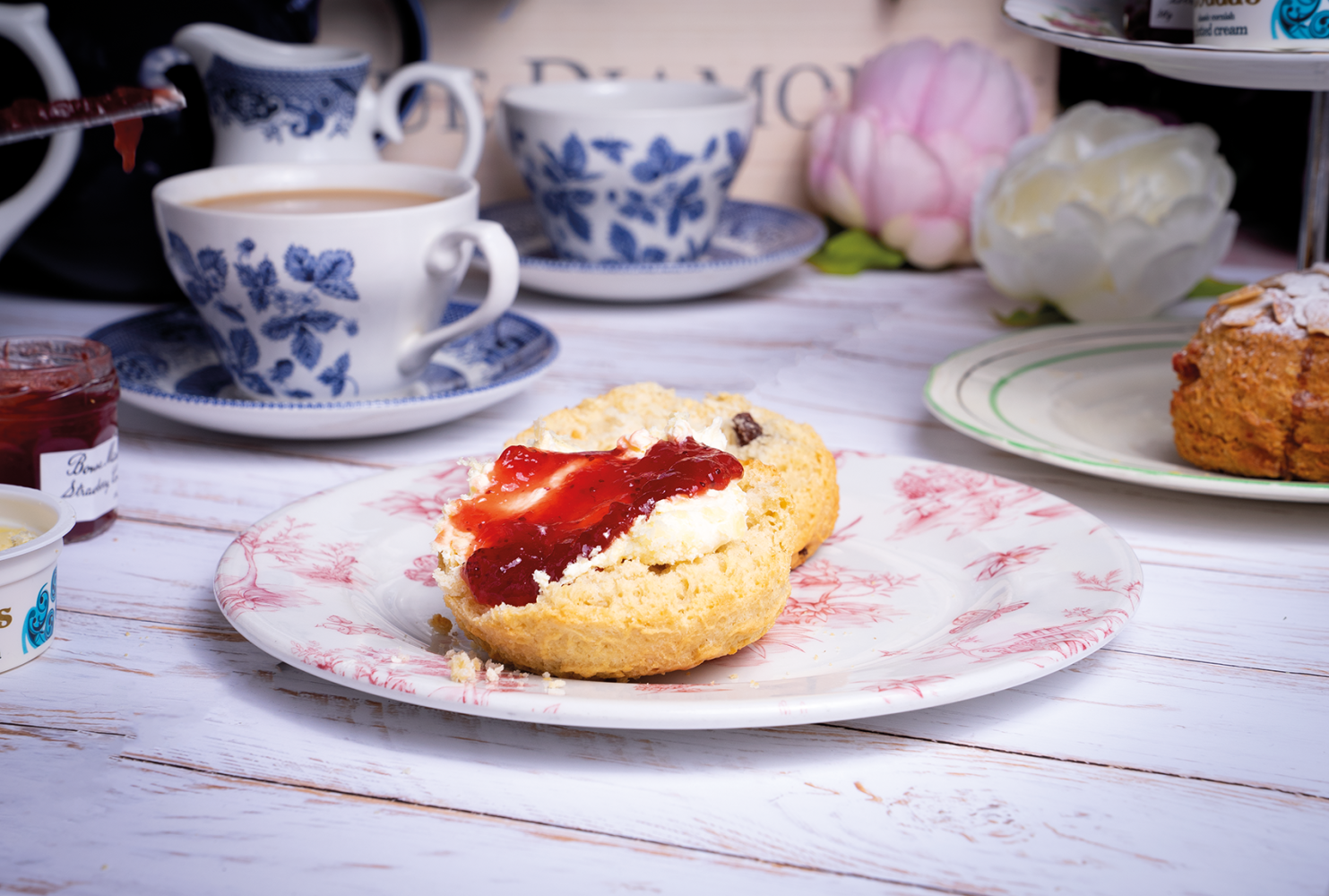 "one day he took flour and water and currants and plums and sugar and things, and made himself one cake which was two feet across and three feet thick. It was indeed a Superior Comestible (that's magic), and he put it on stove because he was allowed to cook on the stove, and he baked it and he baked it till it was all done brown and smelt most sentimental."
- Rudyard Kipling | 1865 - 1936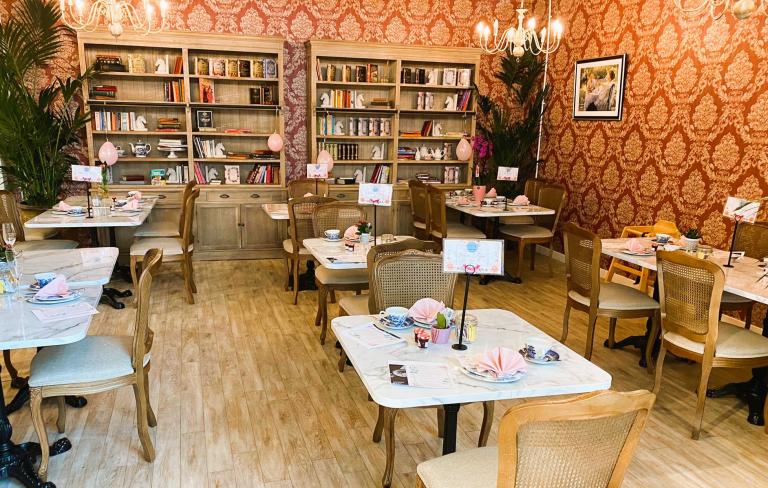 The concept...
Our in-house Chef de pâtisseries believe that pastry is different from cooking because you have to consider the chemistry, beauty and flavour and be in tune with its all sourcing secret and unusual ingredients.
The love of elegant pâtisserie dates back to the time of Napoleon when elaborate confections were popularised by great chefs such as Escoffier.
Our pastry chefs have created a signature superior comestible Bundt-style cake utilising the same fine ingredients as described by Rudyard in his quote.
Our pâtisserie range is indeed a little celebration in itself intended to delight and tantalise your palette.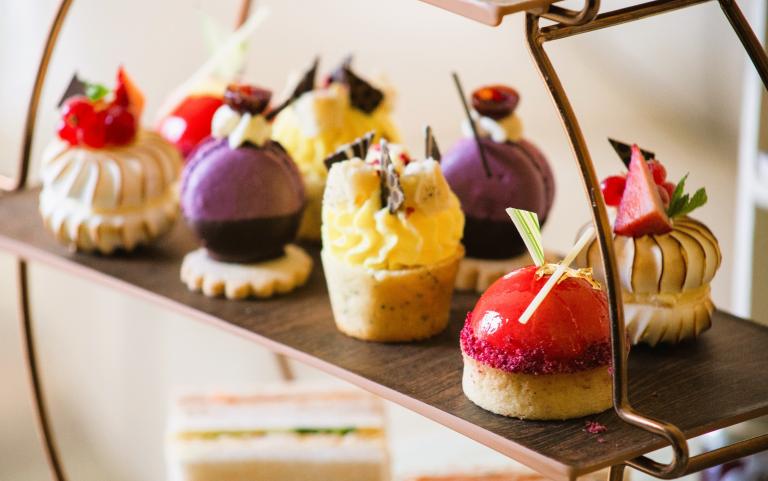 What is patisserie?
We love all things patisserie – we even think that the word itself is delightful. Roll it around in your mouth like a piece of chocolate and you'll soon be imagining winding Parisian streets, chic French people, and – best of all – delicious French pastries.
Derived from the Latin pasticium – which means pastry – the word patisserie is used to describe our eateries that sell beautiful pastries.
In France, the word also denotes the pastry itself. Although it's a French word and concept, these charming little places are also common sights in Italy, Belgium, Germany, and the Netherlands.
Pâtisseries are traditionally light and delicate, as well as sweet and decadent.
Why is our coffee so good?
We have our very own blend of the finest 100% Arabica coffee that we serve in all of our restaurants and cafés. It's grown on coffee plantations in Brazil, Colombia and Central America, then shipped to the UK where it's carefully roasted to bring out is exceptional flavour.
We use three different origins of coffee in our blend as they all bring unique elements to it, ensuring we deliver a complex and delicious coffee in the cup. The Brazilian beans bring the body and caramel notes to the blend, the sweetness and citrus notes come from Colombia and finally the beans from Central America are added to ensure this coffee is super smooth and balanced.
This combination helps create a medium bodied coffee that tastes sweet and smooth with flavour notes of caramel and citrus.
READ MORE...
Try our speciality teas
As well as the coffee, Blue Diamond also have their very own blend of specialty loose leaf tea and infusions, including; Earl grey, Orange pekoe, Darjeeling, Raspberry and rosehip, Ginger and apple, Strawberry and kiwi, Pure peppermint, Pure chamomile and a favourite here, Japanese sencha green tea.
Sencha is the healthiest and most popular tea in Japan. Our premium Japanese Sencha Green Tea (Kagoshima Prefecture) is grown high above sea level, traditionally steamed, pan-fried and polished.
A light-bodied taste and low in caffeine, Sencha tea can be brewed using hot or ice-cold water to enjoy its slight astringent taste. With either brewing method, you will get a varied caffeinated taste from intense to subtle, perfect for an energy surge.
READ MORE...