The Blue Diamond Group is working in exclusive partnership with The Soil Association.
The Soil Association is the charity that digs deeper to transform the way we live and care for our natural world. The mission of the Soil Association is to help everyone understand and explore the vital relationship between the health of soil, plants, animals, and people.
The Blue Diamond Group is the premier Garden Centre Group with 44 Garden Centres situated over the UK and Channel Islands. We are committed to reducing our impact on the environment by promoting a greener, cleaner, and more nature-friendly way of gardening, making this exclusive partnership with The Soil Association a perfect combination.
Our joint aim is to break down any perceived barriers to gardening; in an organic and more nature friendly way, to raise awareness of the benefits of using organic approved products and natural alternatives, and to point customers on a journey towards changing to organic approved products and natural alternatives when gardening, all of which will hopefully encourage customers to become more eco-aware.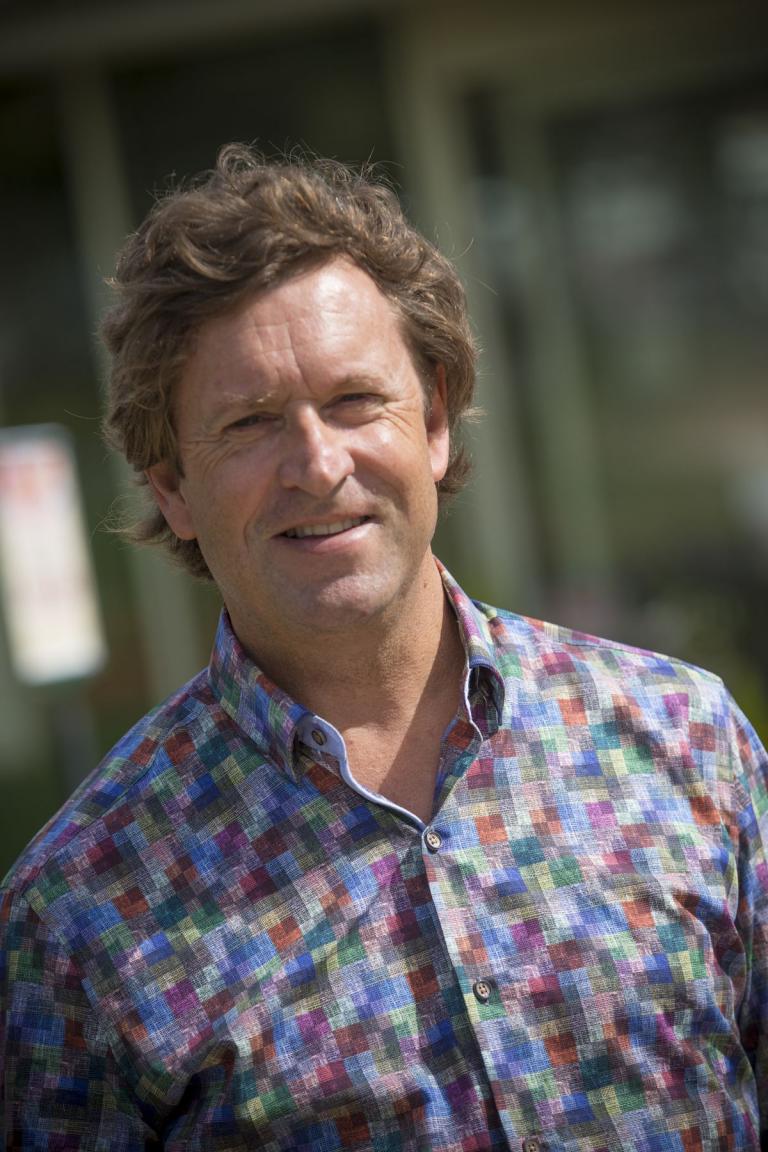 Alan Roper the Managing Director of the Blue Diamond Group says:

I am pleased that by forming this partnership we are able to shine a spotlight on the commendable charitable work of the Soil Association whilst at the same time helping gardeners on a path to 100% environmentally friendly gardening so they can rely on healthy gardens the natural way. This is a really important and exciting initiative which I hope our customers will get behind. We hope to encourage and give confidence to our customers to make the switch to gardening with products that are kinder to our environment.
Our goal is to offer our customers an organic or nature-friendly alternative that are kinder to the environment to every chemical-based product they may currently be using. Each month Blue Diamond will focus on different natural/organic approved alternatives for different areas of the garden such as Roses, Vegetables and Composting.
At Blue Diamond we take our environmental responsibilities very seriously and over the years we have made positive steps to reduce our impact on the environment by implementing measures to lessen our carbon footprint.
Read more about our environmental steps here - https://www.bluediamond.gg/environment
Methods to become 'peat free' is a topic at the forefront of many of our customer's minds and we are committed to achieving this by working in collaboration with The Soil Association. Our nursery at Bridgemere already grows crops in reduced peat soil and is undergoing production trials with a view to rolling out peat free crops this Autumn - roses being the first on the list.
Blue Diamond will continue to work with our suppliers and organisations such as The Soil Association to achieve a greener and more nature-friendly way of gardening. This is better for the Earth, better for us and certainly better for the bees!
To find out more about The Soil Association and how you can support the charity here https://www.soilassociation.org/
FIND OUT MORE
Our collaboration
The Soil Association's Approved and Verified scheme exists to assure that a product, such as fertiliser or compost, complies with the Soil Association standards and organic regulations.
The standards are
the rules that define how an organic product must be grown, farmed or made
. The Soil Association developed the world's first organic standards in the 1960s.
Soil is the heart and soul of our planet.
Put simply, we can't live without it.
As Lady Eve Balfour, founder of the Soil Association, believed - "the health of soil, plant, animal and man is one and indivisible."
It sustains us, captures carbon, provides a home for billions of organisms and can help defend us against flooding and drought, but too often we're taught to think of it as dirt! As a result, many of the world's soils are now in crisis - degraded and eroding, often as a result of intensive farming practices.
The good news is that, by changing the way we farm and eat, we can help protect our soils, for generations to come.
WHY SOIL? READ MORE...
Pledge for our planet
The movement towards a world with good health, in balance with nature and a safe climate is growing and you can be a part of it.
Whether you're already doing some great things, or aren't sure where to start, our pledges are here to guide you towards making small changes that make a big difference.
Around 87% of UK households have a garden. That's over 10 million acres, which is larger than all of Britain's nature reserves combined!
Together, we have the opportunity to help restore nature, keep our soils healthy and protect the environment through our own patch of land, whether you have acres of space or a window box - we can all make a difference.
Small changes make a big difference
11,512
Total pledges & counting
Are you ready to make a change?
MAKE YOUR PLEDGE
Nature Friendly Gardening Guides
One of our greatest achievements together is our Nature Friendly Gardening Guide which our charity partner, the Soil Association produce for Blue Diamond customers.
The digital guide is designed to help gardeners to support wildlife in your garden and is full of top tips and expert advice from Ben Raskin, Head of Horticulture at the Soil Association.
So far we have produced a spring version and an autumm version of these guides, which are available by signing up to the Soil Association online, and then you will be given a link to download the guide.
Soil Association will only use your personal information to send you information about the charity and the work they do.
DOWNLOAD YOUR COPY NOW