Welcome to Blue Diamond Online
Blue Diamond Garden Centres are the third largest garden centre retailer with 30 stores across the United Kingdom and the Channel Islands... and we are continuing to grow.
You can find your nearest centre, catch up with our latest news and view and purchase our 2019 range of garden furniture on our site.
In Store
Gardening
There is nothing quite like a well thought out display of plants. Whether it is for the conservatory, garden or window box, we have hundreds of ideas and plant varieties to help you create your own patch of heaven.
In Store
Home
Gain inspiration from our merchandised areas which change regularly and capture your imagination.
In Store
Dining
Dining at Blue Diamond Garden Centres - the perfect place to relax and fun for the children too.
In Store
Outdoor Living
Whether you are having an al fresco dinner party, an afternoon barbecue or you simply want to add lighting or decor to create that perfect atmosphere and ambience in your garden, our range of outdoor living products will certainly give your garden a magical point of difference.
Blue Diamond
Christmas
Traditional reds and greens meet the quirky and unusual blues and pinks to create a real masterpiece which is brought together with inspirational merchandising and wonderful ideas.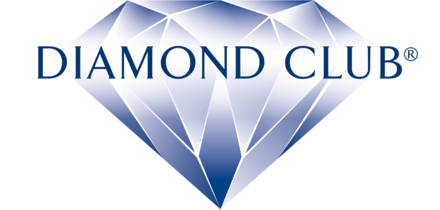 We invite you to join The Diamond Club!
Our club offers a wide range of benefits and in return all you need to do is simply present your Diamond Club Card whenever you make a purchase – it's as simple as that!
Click here to Read More
The Blue Diamond Plant Finder
We're here to help!
Search through our library of over 13,000 plants! Create your own plants list and email it to a member of our Plant Finder team who will endeavour to source what you need from one of our suppliers.
Can't find what you're looking for?
Do you have something in mind and have your heart set on a particular plant? If you can't find it in our plant area and we don't currently stock this variety, click below to create your very own 'My Plants' list, make an enquiry and we will endeavour to order your plant from our wide range of suppliers.
Not sure what plant you're looking for?
Are you searching for a plant for a north facing wall or clay soil? Or perhaps you're looking for a white flowering Clematis and don't know which variety to choose? Click below to find what you're looking for.