Ed & Molly's Playbarn at East Bridgford Garden & Home
4th July 2018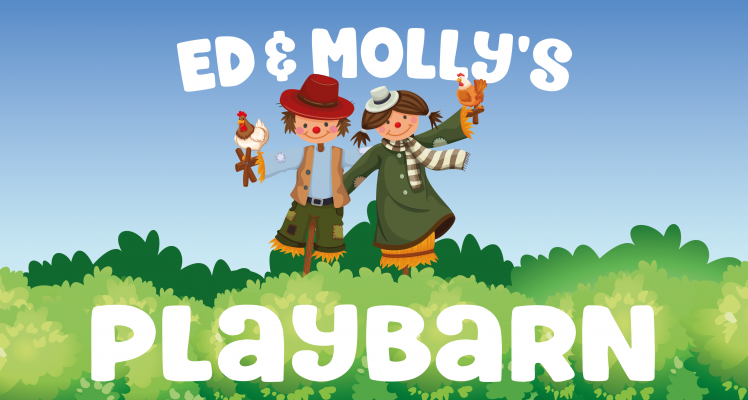 We have now closed Ed's play barn at our Garden & Home store at East Bridgford for refurbishment.
The refurbishment project will take place throughout July and we plan to open the new play barn, which will be called Ed & Molly's Playbarn at the end of this month.
The new play barn will have a brand new website which will be https://www.edandmollysplaybarn.co.uk/
Please keep an eye on this new page from time to time, where we will post details relating to the new opening and details of the new project.
We will also be creating a new space on Facebook which will be at https://www.facebook.com/EdandMollysPlaybarn/
Further details will be posted on the website and our Facebook page soon.