Christmas Tree Recycling 2020
17th December 2020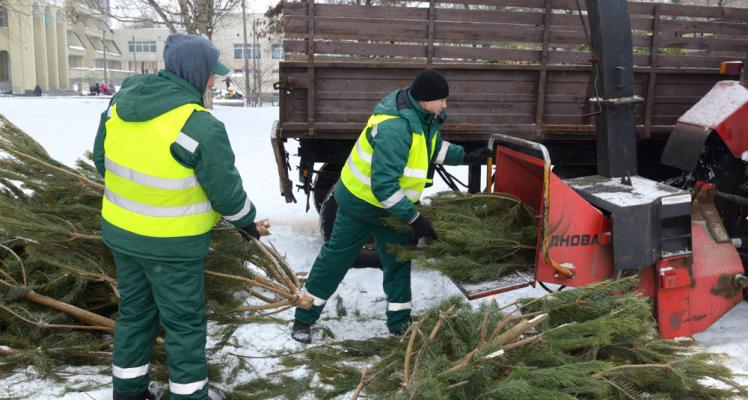 'Real' trees are recyclable and can be shredded into chippings which are then used locally in parks or woodland areas.
Local authorities often arrange drop-off points or special collections of 'real' trees in early January and advertise the dates this will take place with any other changes to collections over the Christmas period.
Here is your easy to read guide on where to take your Christmas tree this year.
View a LARGE version of this HERE