Christmas Events at Blue Diamond
16th October 2019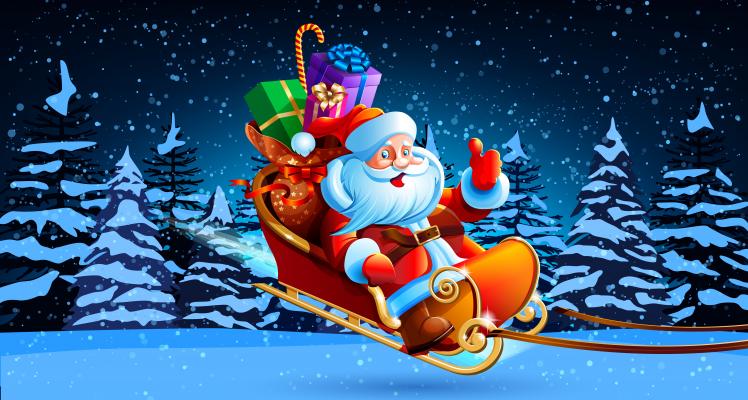 Details for all of our Christmas events are now available on our dedicated ticketing website which can be found at https://tickets.bluediamond.gg/
We have a wide range of events from Santa's Grotto to Wreath Making and Ice Rinks... something for all the family.
Our Christmas departments are also beginning to take shape. We have lots of new and exciting features this year including the Blue Diamond Express and a Virtual Reality Sleigh Ride in selected centres!
We have events and displays that are set to make your 2019 Christmas extra special! We look forward to seeing you...