Short days and minimal sunlight hours can make December feel like a dark month. Most parts of the country will see frosts and snow, and many plants will be dormant, meaning they won't grow.
It is, however, the perfect time to plant and maintain roses, perennials and shrubs. Make the most of tidying them by turning the garden prunings into seasonal decoration.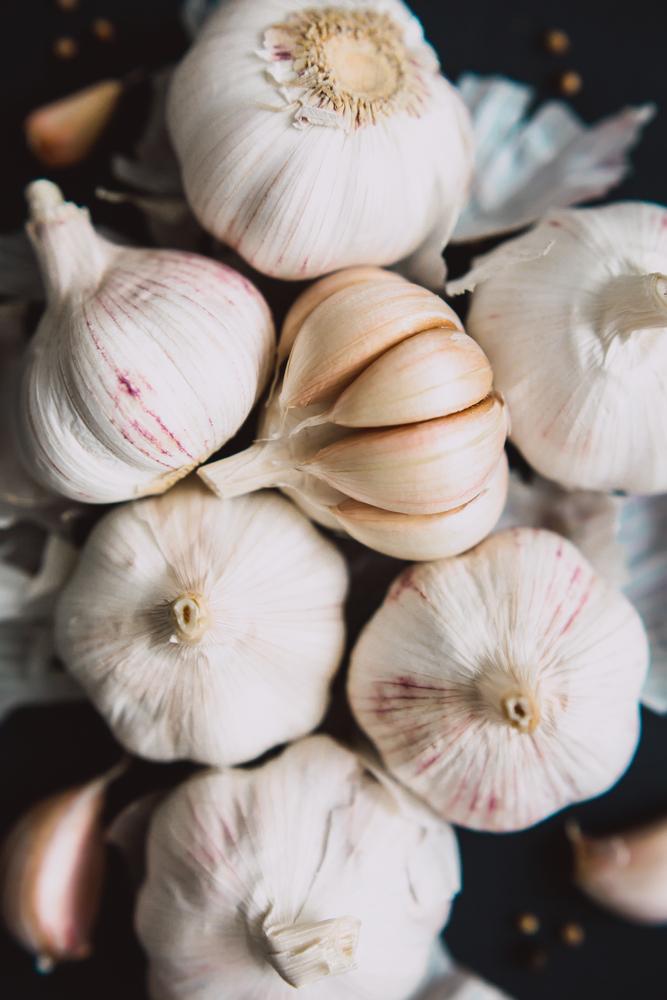 What vegetables to plant in December
There's still time to sow the following vegetables if you haven't already done so:
On the kitchen windowsill you could also be sprouting seeds in a jar:
Aduki beans
Alfalfa
Chickpeas
Fenugreek
Lentils
Mung beans
Radish
Check the instructions on individual packets and use a purpose-built seed sprouter to keep them fresh. The sprouted seeds can be added to salads as a great source of protein.
You can also try growing lettuce, herbs and cress on a windowsill.
What vegetables to harvest in December
Still cropping in the vegetable patch are:
Brussels sprouts
Carrots
Celeriac
Chard
Jerusalem artichokes
Kale
Leeks
Lettuce
Parsnips
Swede
Turnips
If very cold weather is forecast, cover or harvest any vegetables you need to see you through the icy snap whilst you can still get a garden fork into the ground.
Things to do this month
Install a waterbutt: These collect rainwater from guttering on houses, sheds, and greenhouses. The water is slightly acidic, unlike tap water which has been treated such that its nutrient levels are different to those which plants would naturally take up.
Build a new compost heap: One is a good start, but if you have room then two or even three make it easier to move material through the composting process.
Clean and service your mower and other power tools.
Clean and sharpen hand tools, such as hoes and spades.
Clean paths and patios using a power-washer.
Weed between paving stones using a sharp knife or pour boiling water to kill them.
Add mulch or compost to bare soil to protect it from severe weather.
Dig manure into vegetable beds where you plan to grow peas, beans and other hungry vegetables.
Float a ball in the pond - the movement will help to stop it freezing over.
Top up bird baths and feeders as needed.
Put out extra bird food to ensure that native birds have plenty to graze on.
Add shelter for hedgehogs, frogs, and bugs. This can be a purpose-built small structure bought from elsewhere, or a simple pile of logs, twigs and leaves. Position it in a quiet part of the garden where creatures will not be disturbed.