Make this year's Christmas the best one ever with our huge selection of trees, decorations, lights, gifts & more at Blue Diamond.
Our 2022 Colour Themes

Sugared Almonds
For a softer, more delicate Christmas, choose from pinks, iridescent and lilac tones. Think sugar and spice and all things nice.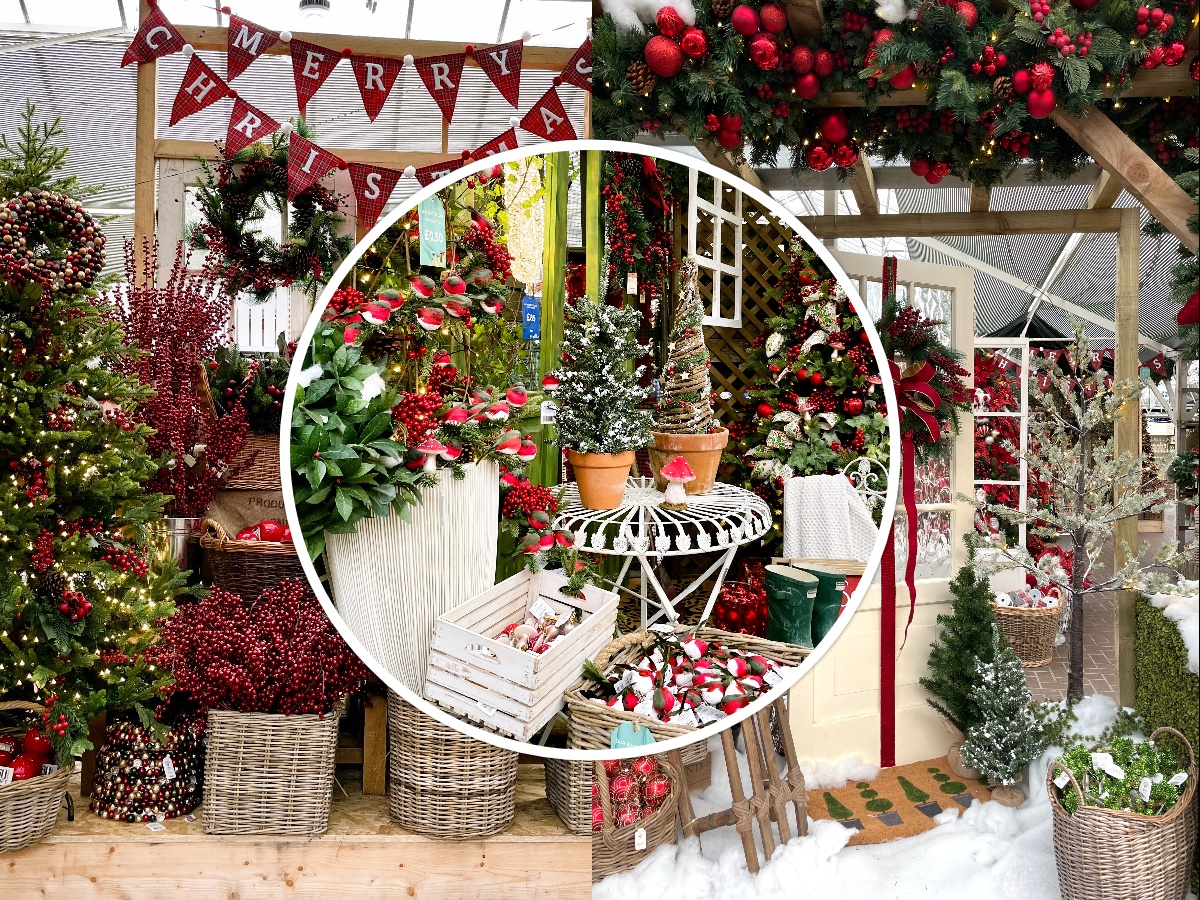 Jingle All The Way
This collection includes hues of red and green with bells, reindeer, garlands, stockings, wreathes and Nutcracker ballet inspired ornaments, for a more traditional feel to your Christmas.
Golden Splendour
For a more sumptuous theme, visit our Golden Splendour Range. For luxury, opulence and elegance, with a colour pallet of creams and gold, and plenty of sparkle and shine to give your home a truly fabulous feel.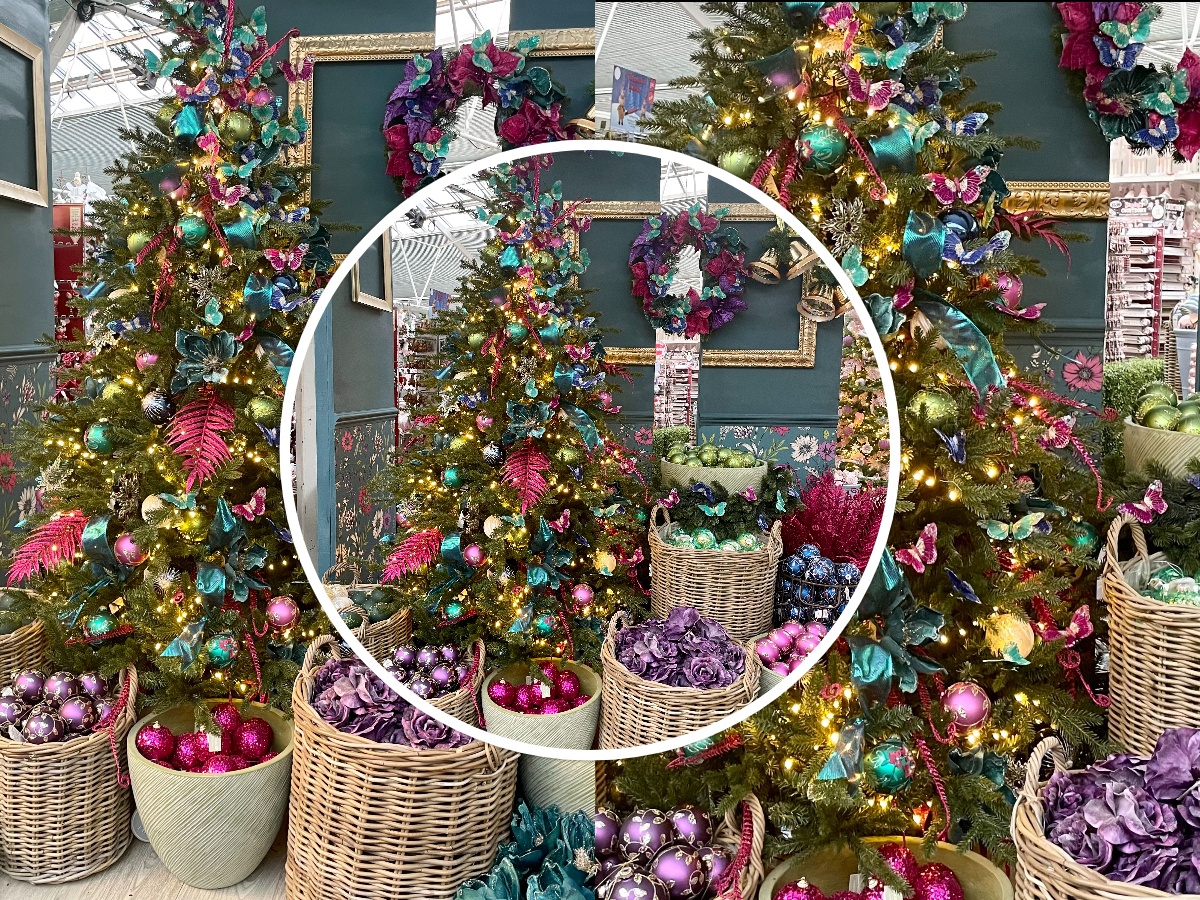 Sparkling Gemstones
For those who want something a little bit different this year, go for sparkly gemstones, feathers and glitter, in hues of blue, purple and orange and create a 'statement' in your home.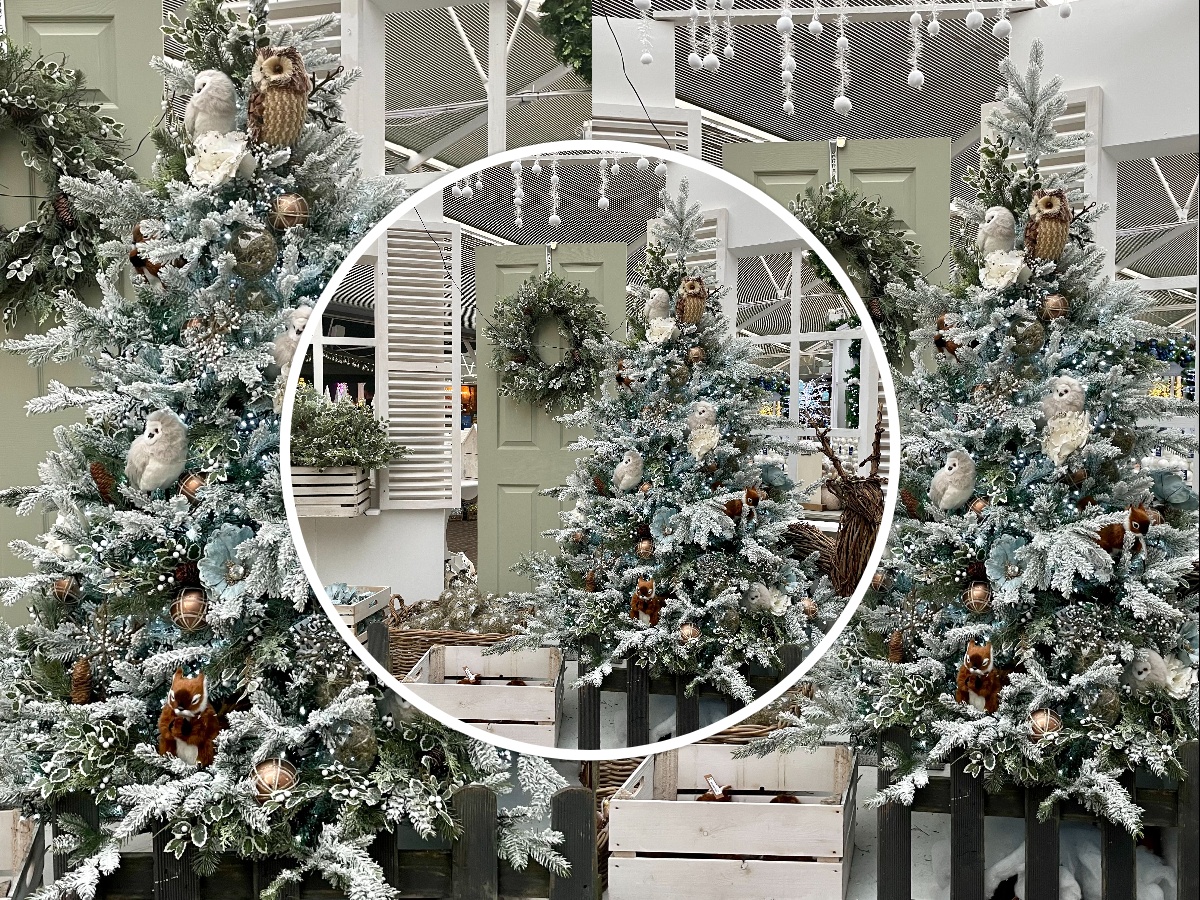 Embrace Nature
Decorating homes at this time of year with greenery is a Christmas tradition going back generations. Its hard to imagine Christmas without a tree, wreathes, holly and mistletoe. Create your traditional Christmas by visiting our Embrace Nature range, and bring the outdoors into your home
Misty Moonlight
Step into a glistening world of silver and white, inspired by twinkling stars, shimmering frosts and glistening snow to create an atmospheric and magical feel this Christmas.