SPh2ONGE - As seen on ITV's This Morning
23rd July 2020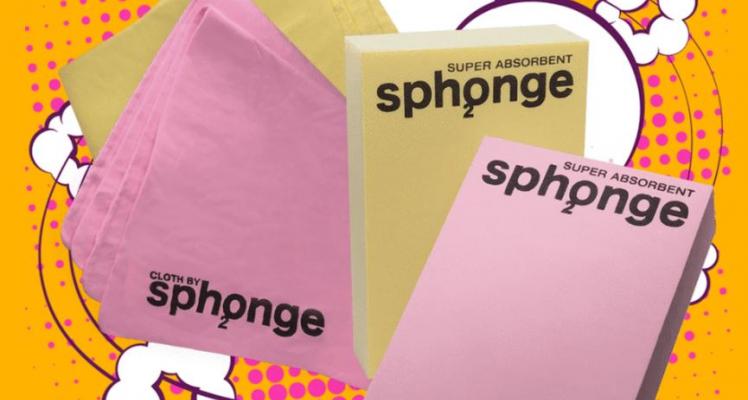 We are a stockist of Sph2onge, an innovative new cleaning sponge, featured today on ITV's this morning on 23rd July 2020.
SPh2ONGE products are highly engineered rubber polymer which have the absorbency ratio up to 8 times it's own weight!
Its dense material, when damp and applied on any soft or hard surface will instantly ABSORB any moisture with little to no pressure.
When full you're able to easily transport your SPh2ONGE product to the nearest sink without fear of creating more mess as they are completely NON DRIP.
Once it's messy, just put it in the washing machine to refresh your SPh2ONGE product making it LONG LASTING and ECO-FRIENDLY.
Prices start from £3.95 - or bundle deals from £7 - and available at the following Blue Diamond Garden Centres
Brambridge
East Bridgford
Chatsworth
Coton Orchard
Evesham
Grosvenor
Matlock
Redfields
St Peters
Trelawney
Trentham
Bicester
Melbicks
Percy Throwers
Weybridge
Tunbridge Wells
Worcester