New & Exclusive Lady Eve Balfour Collection
30th March 2022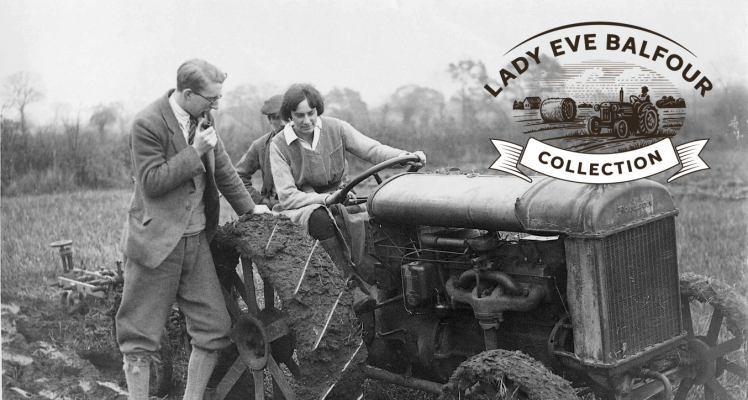 The brand new and exclusive 'Lady Eve Balfour Dahlia' collection has arrived at Blue Diamond!
Lady Eve was the founder of the Soil Association, Britain's leading organic food and farming organisation. The Soil Association is the charity that digs deeper to transform the way we live and care for our natural world. The mission of the Soil Association is help everyone understand and explore the vital relationship between the health of soil, plants, animals and people.
Blue Diamond is committed to reducing its impact on the environment and to promoting a greener, cleaner and more nature-friendly way of gardening and so the exclusive partnership with The Soil Association is the perfect fit.
And for every pack of the Lady Eve Balfour Dahlia collection pack we sell, we will donate £3 straight to the Soil Association charity.
Available in all Blue Diamond Garden Centres now!
Find out more about Blue Diamond and the Soil Association by visiting https://www.bluediamond.gg/soil-association