Great Amwell | Grand reopening
15th May 2023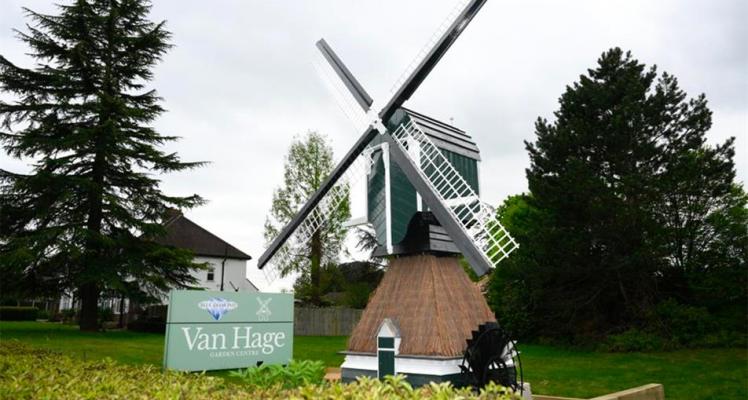 Van Hage Great Amwell is one of the leading garden centres in the country, and more importantly has been a huge part of the local community for over 70 years, starting in Broxbourne back in 1958.
Now part of the Blue Diamond Group of Garden Centres, Van Hage is being restored to its former glory with the respect and dignity it deserves with investment in all areas of the centre, first and foremost the garden sections including the new improved Plant Area.

We'd like to take this opportunity to thank you for bearing with us whilst we've been refurbishing the centre, hopefully you've seen some of the changes progress over the last few months.

Now we are ready to welcome you to what we believe will be the best garden centre in the UK, and would like to invite you to join us for our Grand Re-Opening on Saturday 20th May.
Find out everything you need to know - CLICK HERE FOR MORE INFORMATION