Coton Orchard in the news
23rd November 2020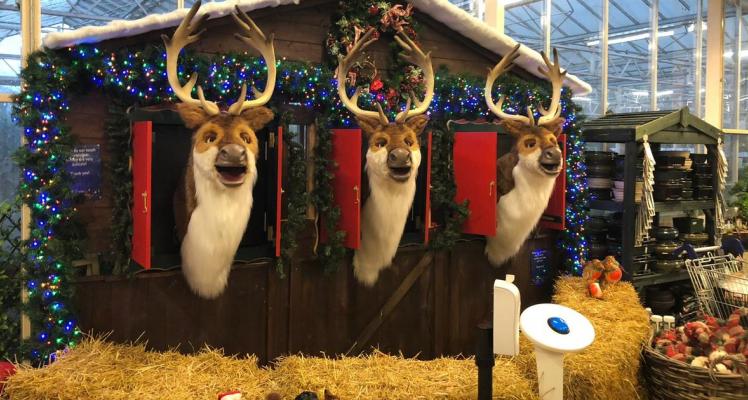 Coton Orchard Garden Centre have recently featured in an article in the Cambridgeshire Live news.
The garden centre was visited by reporters who were delighted by the efforts that the team have gone to this year to deliver the perfect Christmas.
The Blue Diamond Express and our singing Reindeer's all feature in the news article.
Well done to all the team at Coton for making this year's display, a truly magical success!