Blue Diamond are heading to RHS Chelsea Flower Show 2024 with the National Trust!
30th October 2023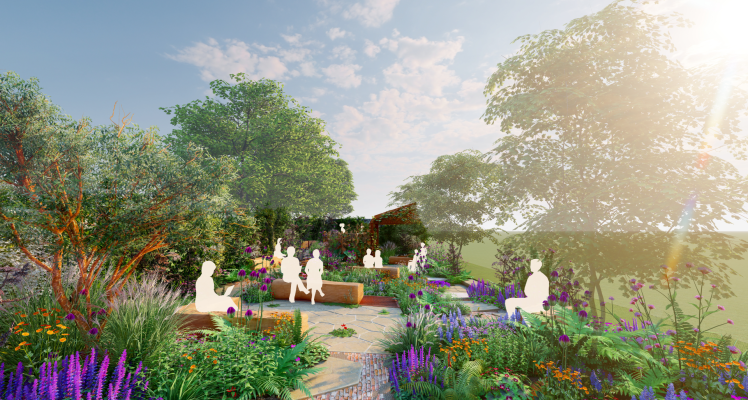 We are heading to RHS Chelsea 2024 with a main avenue show garden. The Octavia Hill Garden by Blue Diamond with the National Trust.
Together with the National Trust this main avenue show garden celebrates Octavia Hill (1838-1912), the pioneering co-founder of the National Trust, who believed green spaces and gardens were vital in everyone's life.
Octavia worked tirelessly to improve urban housing and protect green space, yet today, one in three people in Britain still don't have access to nearby nature-rich spaces. While celebrating Octavia's legacy, the garden also aims to inspire people to create innovative gardens that connect people with the beauty and complexity of the natural world.
Blue Diamond and the National Trust are joining forces with multi-award-winning garden design practice Ann-Marie Powell Gardens to create this prestigious show garden.
More info on the garden can be found at https://www.bluediamond.gg/rhs-chelsea-flower-show-2024