£20,000 donated to Ukraine's British Red Cross Crisis Appeal
28th September 2022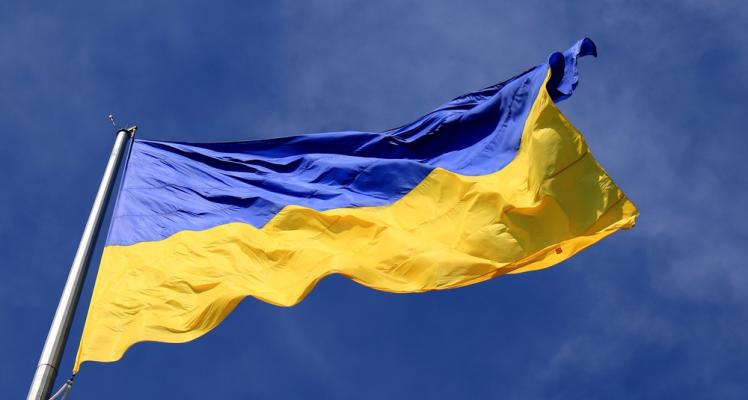 A huge thank you to all Blue Diamond's customers and staff who helped to support the relief effort in Ukraine by purchasing Peace roses.
The Blue Diamond Group, the UK's second-largest Garden Centre Group, have been supporting the relief effort in Ukraine over the last few months and recently donated a further £10,000 to the British Red Cross Ukraine Crisis Appeal bringing the total donated to in excess of £20,000.
The Group wishes to thank its customers and staff for supporting this cause and buying the Peace rose from its Blue Diamond Garden Centres and Fryer's Roses online.
The 'Peace' rose was chosen as it was named in 1945 to mark the end of World War II. At the inaugural meeting of the United Nations, held in San Francisco in late 1945, 'Peace' roses were handed out to each of the delegations with a note that read "We hope the 'Peace' rose will influence men's thoughts for everlasting World peace".
A fitting thought in these uncertain times.
And that is not all…
The Blue Diamond Group also funded the cost to fuel 8 aircraft which flew surgical supplies, ventilator equipment, oxygen equipment and ECG machines to the Ukraine border for onward distribution into Ukraine.
Would you like to donate?
CLICK HERE to make a donation.
Rosa 'Peace' - View on fryersroses.co.uk