YouTube vloggers 'My Home Farm' visit Blue Diamond
7th February 2023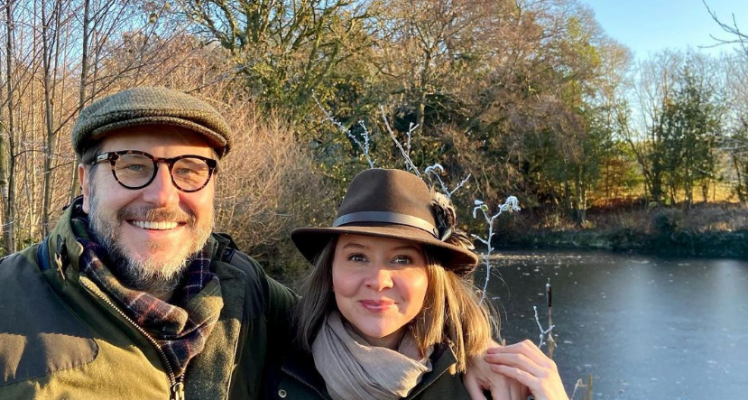 Two of our garden centres have been featured in vlogs on YouTube by 'My Home Farm' who have won Sustainable Living Blog of the Year 2022/2023 awarded by Corporate LiveWire Global Awards.
The couple gave up their city lives in 2018 in exchange for wellies, nature, fresh air and a more sustainable lifestyle.
They moved into a Victorian long farmhouse that was built in 1850 surrounded by rolling hills, ancient oak trees, farmland and beautiful wildlife.
They started their blog, Instagram and YouTube channel three years ago that focussed on sustainability, gardening and slow country living.
As they have largely been a review YouTube channel, they have received an increasing amount of messages and emails asking about their country lifestyle as their existing content on YouTube and Instagram was only providing a small window into their lives.
Take a look at the YouTube vlogs:
2022 Stats
Blog: 890,679 page views from 336,298 visitors
YouTube: Over 5,100 subscribers with over 1,200,000 video views.