Product Recall - T&M Tomato Mountain Magic
19th October 2021
What's happened?
As a precautionary measure, we are recalling the entire batch of ATT54735 Tomato Mountain Magic F1 Hybrid.
The barcode of this product is 307300-*-*-1 and the manufacturer is Thompson & Morgan, Unit 40, Bluestem Road, Ransomes Industrial Estate, Ipswich, Suffolk, IP3 9RR.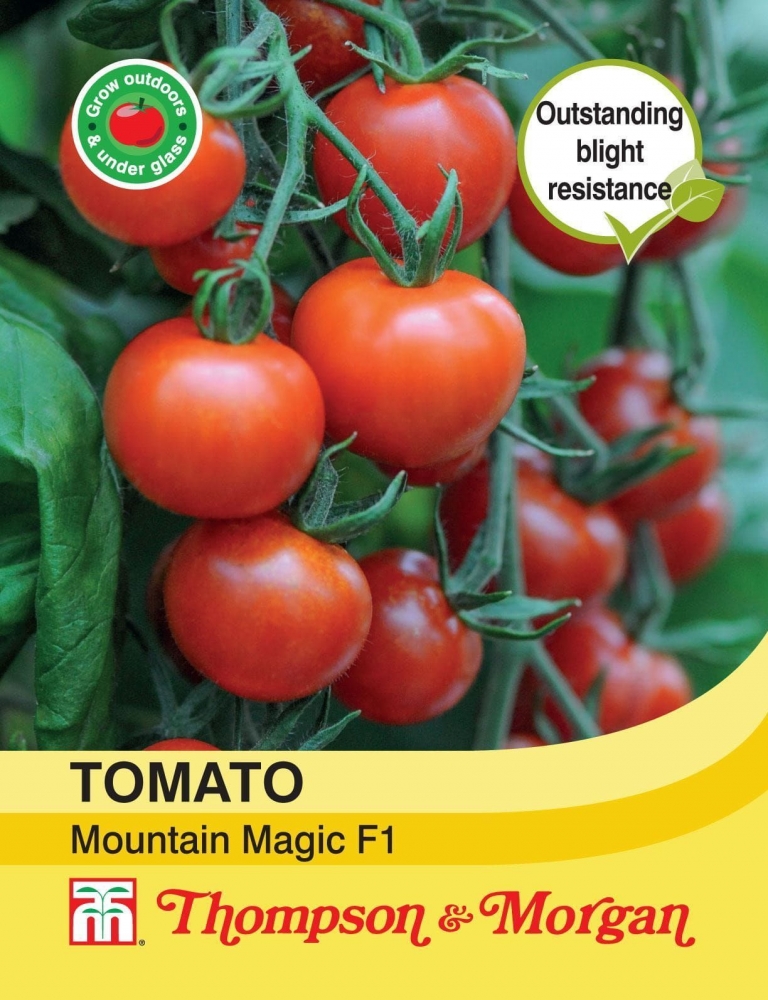 What you should do?
If you have purchased Tomato Mountain Magic bring it back to your nearest garden centre where you will be given a full refund. You do not need your receipt.
For further information contact Blue Diamond Customer Services on 0800 368 8682.
If you have any queries, please do not hesitate to contact Thompson & Morgan on 0333 400 0033.