Pancake Day with Alton!
16th February 2021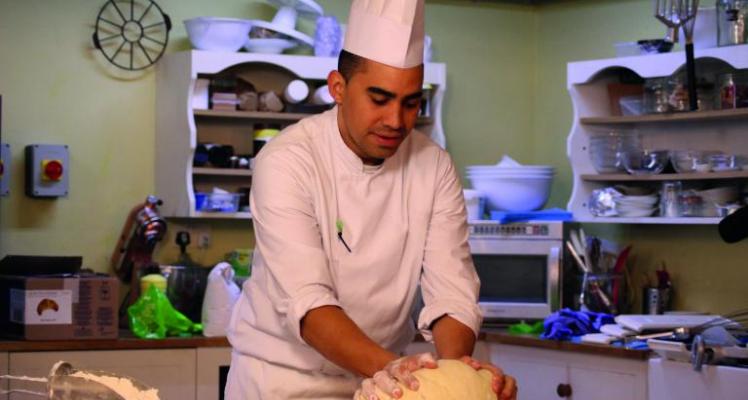 Our restaurants may be closed at the moment, but that doesn't stop you from making our very own, Blue Diamond Pancakes!
Alton Rudd, our talented group pastry chef, is sharing our very own pancake recipe for you to try at home...
You can even try them with rhubarb and ginger.