Our restaurants are reopening!
12th May 2021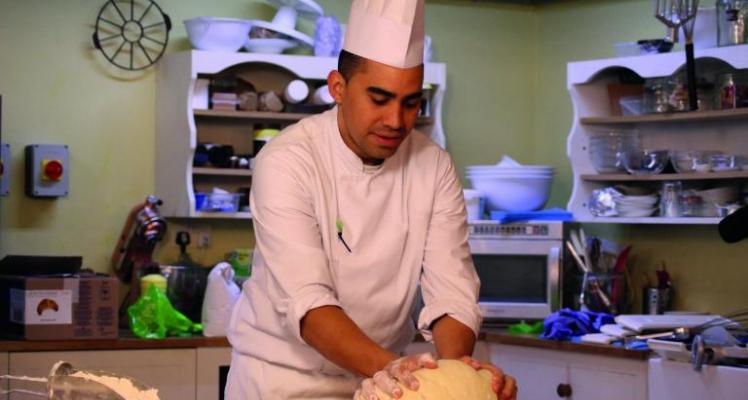 Our cafes and restaurants are reopening on Monday 17th May 2021
A few things to consider:
We won't be able to take bookings and we will seat you on a first come, first served basis. You may need to queue for a short while until a table becomes available. We will be operating full table service for your convenience.
Our play areas will remain closed for the time being however our toilets will be open.
You will need to wear facemasks as you move around the restaurant and we can only allow 6 people or two households per group. You will need to sign in on the NHS Track and Trace app or provide your details to one of our team members.
We are looking forward to welcoming you back to our restaurants once more...
Please note:
Tunbridge Wells & Fermoy's Garden Centres will reopen with a limited menu.
Brambridge Park Garden Centre will reopen on 28th May 2021 due to building works.
East Bridgford, Newbridge, Rake, Wilton and Harlow Garden Centres will all operate different menus to those listed above.
Weybridge Garden Centre Restaurant will remain closed due to ongoing building works.