New Restaurants, now open at Bridgemere
8th November 2022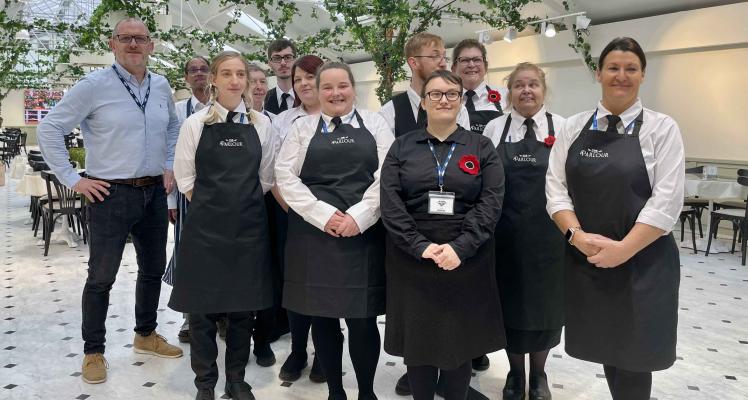 We are thrilled to announce the opening of two brand new, exclusive restaurants at Bridgemere Garden Centre in Cheshire.
The Parlour Restaurant and Kipling Patisserie and Prose have now opened their doors and await you to experience a world of culinary excellence.
Bridgemere is one of Britain's largest garden centres and receives around 500,000 annual visitors.
In the Parlour Restaurant, Breakfasts are served daily between 9am until 11.30am and 10am until 11.30am on a Sunday.
Lunch is served between 12pm until 3.30pm with a selection of home cooked dishes - you will be spoilt for choice! Choose from our delicious range of freshly cooked dishes. Our ever-popular roast dinners, with all the trimmings, are also available on Sundays.
We also offer an extensive deli menu where you will find a selection of fresh sandwiches, paninis and rolls, homemade quiche and pastries and a variety of salads all using the freshest of ingredients. Available from 11am-4.pm, 3.30pm on a Sunday
Kipling Patisserie and Prose is all about the finer things in life; excellent tea and coffee with our homemade cakes, scones and selection of the finest patisserie.
Our in-house Chef de patisseries believe that pastry is different from cooking because you have to consider the chemistry, beauty and flavour and be in tune with its all sourcing secret and unusual ingredients.
The love of elegant pâtisserie dates back to the time of Napoleon when elaborate confections were popularised by great chefs such as Escoffier.
We really do have something for everyone! We look forward to seeing you soon....
The Parlour Restaurant
The Parlour Restaurant
Kipling Patisserie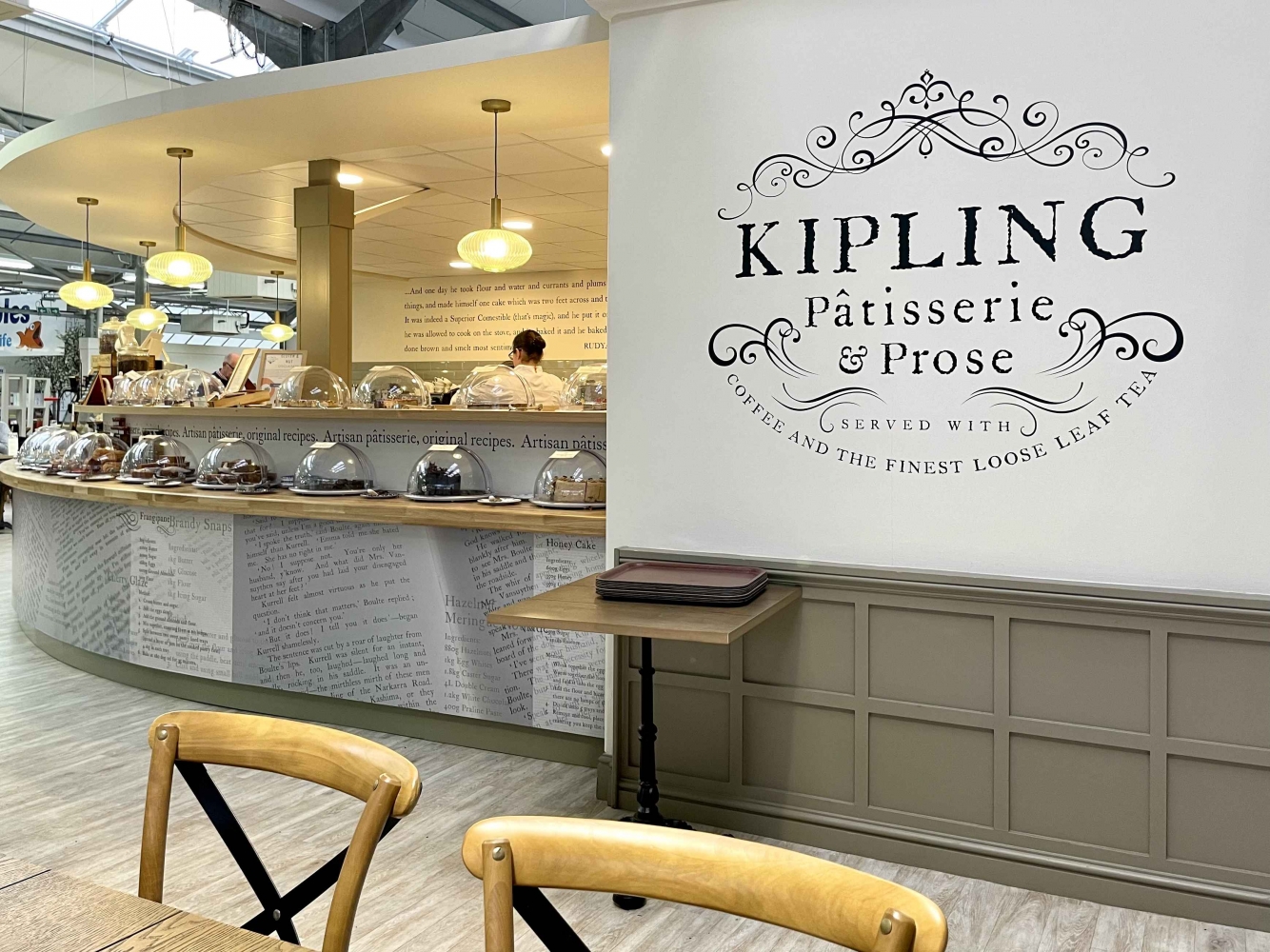 Kipling Patisserie