Meet The Supplier: Creedy Carver
5th December 2017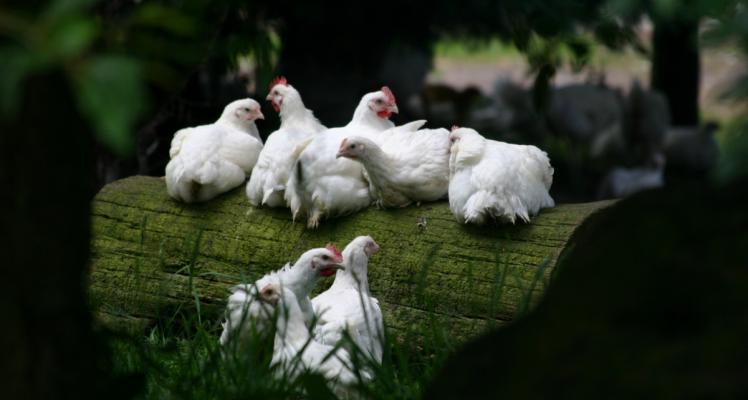 At Brown & Green, we are very proud of the quality and ethical standards of all our local suppliers. So proud in fact, we'd like to introduce you to one of them; Creedy Carver in Devon.
Situated in the beautiful Devonshire countryside, Merrifield Farm is located about seven miles from Exeter. Peter and Sue Coleman have been working the 82 acre chicken farm for over 20 years. Their son, James (pictured centre), started Creedy Carver Ducks Ltd in 1999 at age 18 and together they have achieved an industry revered reputation as specialist producers of barn reared and free range chickens and ducks, whilst maintaining a compassionate approach to additive-free poultry production.
Creedy Carver poultry is served within numerous Michelin starred restaurants throughout the British Isles.
T
he farm has also just been featured on Jamie Oliver and Jimmy Doherty's 'Friday Night Feast' on Channel 4, with a special focus on their ducks! (Episode 1, Season 5 if you're interested)

Like their barn reared kin, free range ducklings are brooded in specialist heated units until they are 28 days old when they are moved to free range arks. Reared in small flocks they have daytime access to multiple grassy paddocks. A small pond provides an excellent watering hole and swimming pool. In wet weather it is delightful to watch the ducklings explore their paddocks for any tasty morsel with dabbling beaks. The low density GM free diet is completely free of antibiotics or growth promoters. Made simply of corn, vegetable protein, minerals and vitamins it is of low density to allow leisurely growth and a better flavour. Grown in such welfare friendly conditions, ducklings really do produce a better quality and flavour.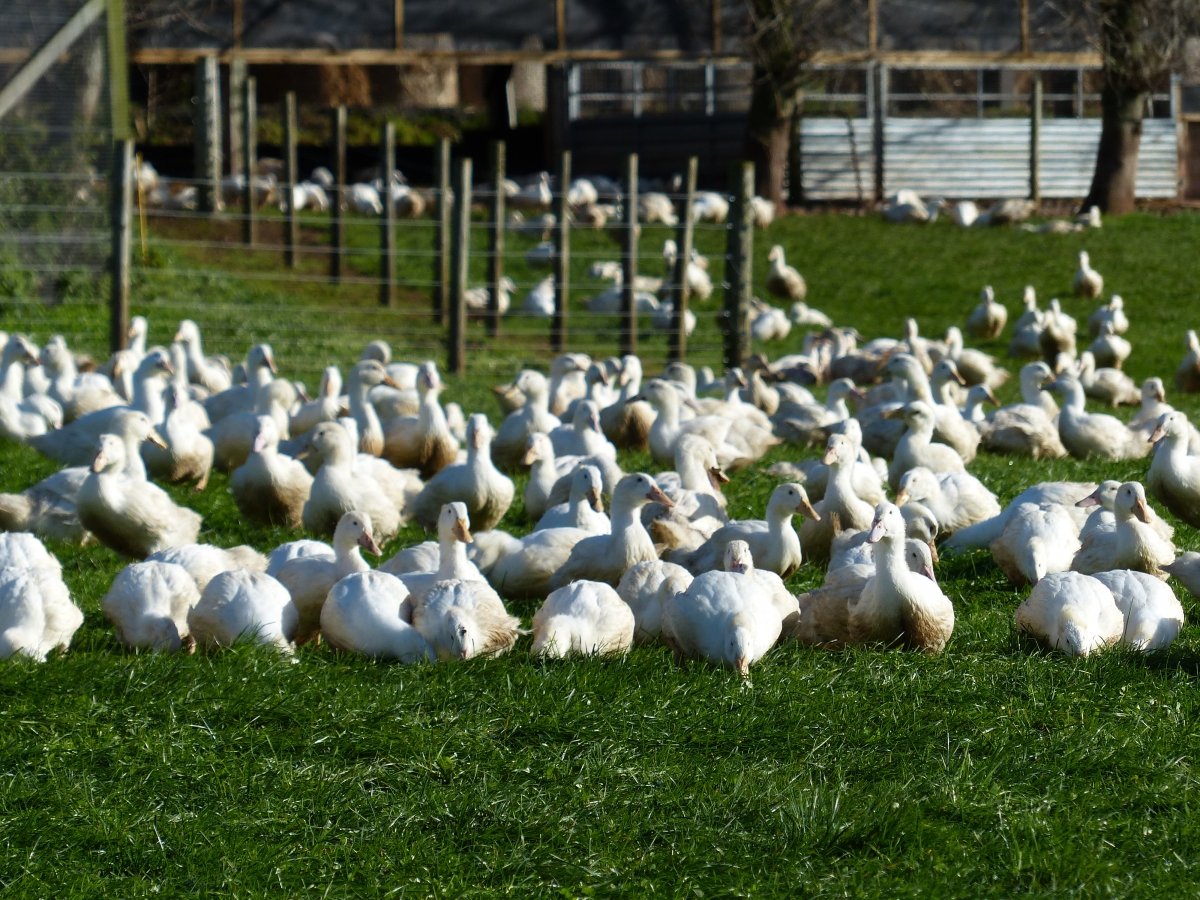 So call into either
Trentham or Derby
Brown & Green
stores to pre-order in time for Christmas. The quality is clear to see!
Creedy Carver produce is supplied to Blue Diamond Group Ltd via Adlington Ltd.
Photos courtesy of creedycarver.co.uk