Cultivating Retail - Talk by our Managing Director, Alan Roper
16th November 2018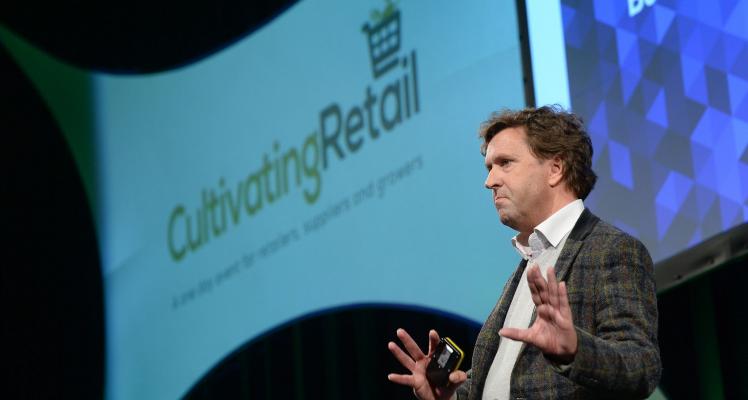 Our Managing Director, Alan Roper spoke this week at The Horticultural Trades Association (HTA) and Garden Industry Manufacturers Association (GIMA), 'Cultivating Retail' – a collaborative one-day event for retailers, suppliers and growers.
The event, first announced at the HTA Garden Futures Conference last year, aims to provide a mix of strategic and inspirational content from external speakers, panel sessions tackling supply chain issues and topic led seminars providing practical 'take home' ideas for all delegates. Throughout the event, there was plenty of opportunity for networking which continued at the business dinner in the evening.
Alan spoke passionately about the key principles of retailing as he defines them to maximise sales in business. He covered how store design and layout, product differentiation, customer profiling, operational structure, empowerment and using data can all produce significant growth. He also spoke about how EQ in retailing can be more powerful than IQ!
More information about the event can be found here https://hta.org.uk/news/introducing-cultivating-retail.html
You can also read a copy of the presentation, "Inside the mind of a CEO" - by CLICKING HERE