Blue Diamond are Finalists in Nationwide Housewares Retailing Awards
29th July 2015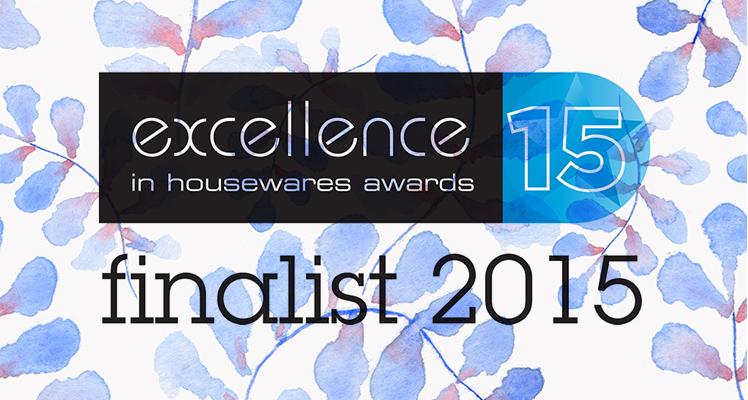 The Blue Diamond Garden Centre Group has reached the finals in the category of 'Excellence in Non-Specialist Multiple Retailing' in The Excellence in Housewares Awards 2015 - the winner of which will be announced in London on 7th October.
The Excellence in Housewares Awards, now in its 16th year, is organised by Progressive Housewares magazine in conjunction with the Cookshop and Housewares Association. The Awards recognise and reward the UK's very best housewares retailers from across the retail spectrum, as well as the best new products for the kitchen and table, in addition to top housewares suppliers.
"The Excellence in Housewares Awards are widely recognised as the 'Oscars' for the housewares industry," commented Jo Howard, editor of Progressive Housewares magazine, "These coveted awards reflect the high standards and creativity of our industry."
The Excellence in Housewares Awards finalists were decided as a result of an industry-wide poll of housewares suppliers, in addition to submissions from retailers themselves - all of which was validated by a panel of experts.
"We are thrilled to have reached the final five nominations for this award," says Alan Roper, Managing Director of the Blue Diamond Group. "This is testimony to the hard work of all staff throughout our centres, and in no small part, the dedication of our buying team. We pride ourselves on innovation and bringing a real point of difference to each of our centres and our retailing strategy hinges on this – to be recognised in this category is a great honour."
The Excellence in Housewares Awards include multiple chains, department stores, independents and a Retail Employee of the Year award for a 'star' employee.
Further details can be found at www.theexcellenceinhousewaresawards.co.uk.