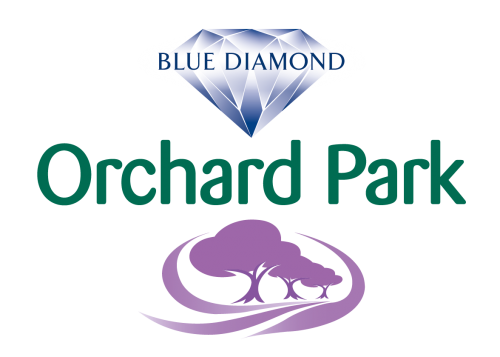 Orchard Park Garden Centre
The garden centre, which is situated on an 8-acre site on the edge of Gillingham in North Dorset, becomes our 21st garden centre.
Orchard park was built in 2004 with strong annual sales.
The site has planning consent to triple the size of the covered retail area to
5,000 sqm. We hope to amend the planning permission and start work on expanding
the garden centre later in the year.
Contact Details
Address: Shaftesbury Road, Gillingham, Dorset, SP8 5JG
Tel: 01747 83554
Opening Times
Monday to Saturday:
9am - 5.30pm
Sunday:
10.00am - 4.30am