Newbridge Nurseries
Newbridge Nurseries, nestled in Broadbridge Heath, Horsham, started life over 30 years ago and has now expanded to become one of the largest, most successful garden centres in the South of England.
With a multi award winning plant area and wide range of gardening products, fertilisers, tools, seeds and chemicals, Newbridge is the perfect place to visit for all your gardening needs.
Knowledgeable and friendly staff are always on hand to offer the very best advice to customers. Newbridge is committed to providing excellent customer service throughout all departments within the centre so that you receive the very best advice on quality products.
For a memorable dining experience, we invite you to visit Stooks, Newbridge's very own restaurant which offers a tantalising menu - scroll down to discover more! View Stooks' review on the Food & Drink Guide here!
Newbridge Nurseries - an ideal place to spend the day!
Contact Details
Address: Billingshurst Road, Broadbridge Heath, Horsham, West Sussex, RH12 3LN
Tel: 01403 272 686
Email Centre Manager
Have you joined the Diamond Club and not received any of your offer emails? If your answer is YES, please click here and we will sort it all out for you!
Opening Times
Monday - Saturday: 8.30am - 5.30pm
Sunday: 10.30am - 4.30pm
Closed: Easter Sunday, Christmas Day, boxing Day and New Years Day
Facilities
Plenty of Free Parking
Disabled Parking
Wheelchair Accessible
Elf on the Shelf
It's official....... Blue Diamond is an approved Adoption Centre! Stop by in our Garden Centre to adopt a North Pole Helper from 10th October! #elfontheshelfUK
The Elf on the Shelf ®
A Christmas Tradition Broadcast Spot
The Elf on the Shelf ®: A Christmas Tradition is a cleverly rhymed children's book explaining the story of Santa's scout elves, who are sent to be Santa's eyes and ears at children's homes around the world! Adopt your own scout elf and learn the tale of Santa's finest helpers. The whole family will enjoy this Christmas tradition. Learn More by clicking here!
Elf Pets ®
A Reindeer Tradition Broadcast Spot
When Santa's sleigh is unable to lift off of the ground, he must call on his Elf Pets™ Reindeer to come to the rescue! Learn more by clicking here!
Manager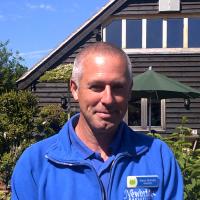 Steve Nicholls
Garden Centre Manager
Food & Drink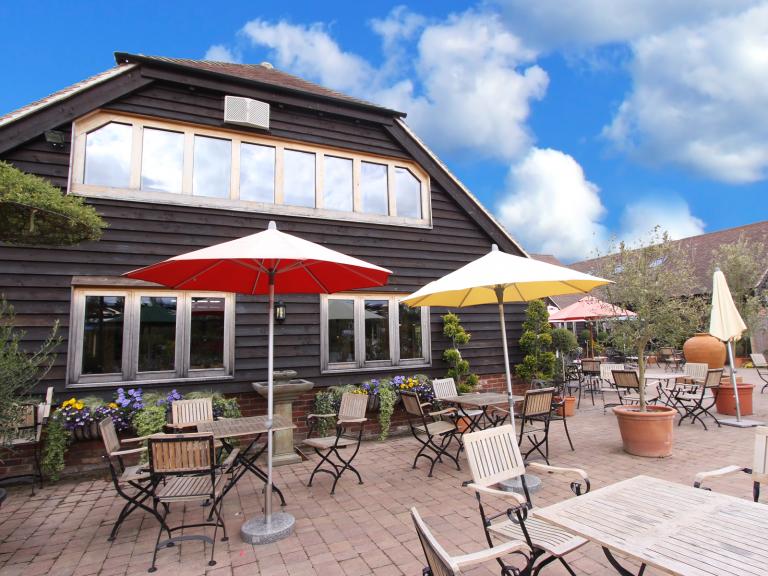 Here at Stooks, the dishes we serve are created by our team of highly skilled chefs with one goal in mind: to create fun and exciting food, packed full of flavour from local, seasonal, and often organic produce. We serve breakfast from 8:30am - 11:00am and then to enable our chefs to ensure all lunch items are freshly prepared, lunch is served from 12:00pm onwards. If you arrive between these times and would like a lunch or breakfast dish - we will always ask our chefs if they are able to meet your request. The highlight of our menu is undoubtedly our salads. Unlike any salads you are likely…
Find Out More