Matlock Garden Centre
Matlock Garden Centre is situated in the village of Tansley surrounded by the beautiful Peak District countryside. The local area has a fascinating historical and cultural heritage. The centre is a welcoming stop off point between enjoying the areas stunning scenery, market towns and picturesque villages. We are 15 minutes from the M1 and the local town of Matlock is within a short driving distance.
We offer inspirational lifestyle products for the home and practical garden essentials, anyone from the novice gardener to the expert gardener can find a wealth of ideas and inspiration. The Garden Gallery Restaurant serves full English breakfast, lunchtime carvery and specials of the day as well as home- made cakes, snacks and refreshments.
In our pets and aquatics department you will find a variety of tropical, cold water and pond fish as well as reptiles and small animals.
We also have a selection of aquariums, filters, lights, food, treatments and much more!
How to Find Us
From Matlock Town Centre, follow A615 through Tansley, we are located towards the top of the hill on the left hand side at the junction for B6014.
From M1, follow signs to Alfreton A38, at the roundabout take the 3rd exit towards Alfreton then almost immediately turn left on the A615 to Matlock. Follow the A615 through Oakerthorpe and Wessington towards Matlock, the garden centre is located on the right at the junction for B6014.
Contact Details
Address: Nottingham Road, Tansley, Matlock, Derbyshire, DE4 5FR
Tel: 01629 580 500
Fax: 01629 580 503
Email Centre Manager
Have you joined the Diamond Club and not received any of your offer emails? If your answer is YES, please click here and we will sort it all out for you!
Opening Times
Monday - Saturday: 9am - 5.30pm
Sunday: 10.30am - 4.30pm
Facilities
Toilets, disabled and baby changing facilities
Free parking
Use of wheelchairs
Elf on the Shelf
It's official....... Blue Diamond is an approved Adoption Centre! Stop by in our Garden Centre to adopt a North Pole Helper from 10th October! #elfontheshelfUK
The Elf on the Shelf ®
A Christmas Tradition Broadcast Spot
The Elf on the Shelf ®: A Christmas Tradition is a cleverly rhymed children's book explaining the story of Santa's scout elves, who are sent to be Santa's eyes and ears at children's homes around the world! Adopt your own scout elf and learn the tale of Santa's finest helpers. The whole family will enjoy this Christmas tradition. Learn More by clicking here!
Elf Pets ®
A Reindeer Tradition Broadcast Spot
When Santa's sleigh is unable to lift off of the ground, he must call on his Elf Pets™ Reindeer to come to the rescue! Learn more by clicking here!
Manager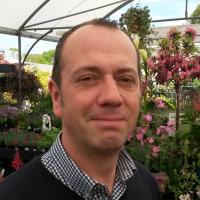 Steve Johnson
Garden Centre Manager
Food & Drink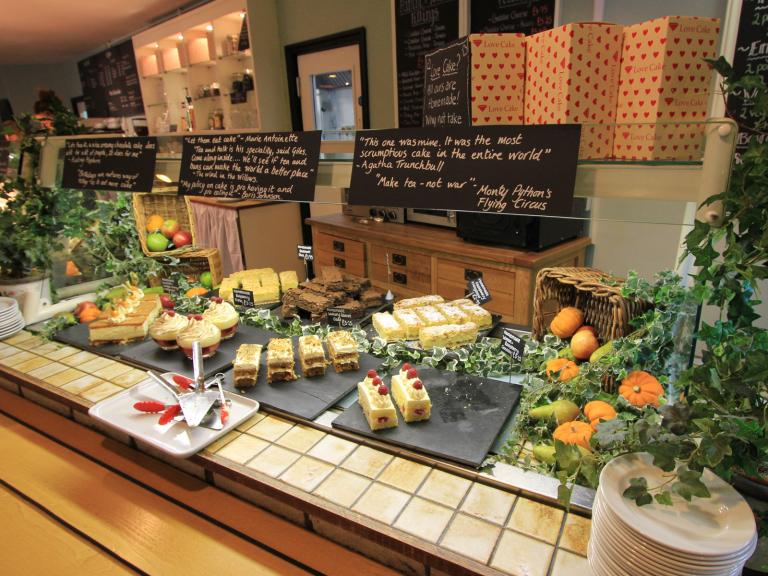 The Garden Gallery restaurant offers delicious hot and cold food throughout the day and is an ideal place to relax. We have a comfortable cosy dining area with children play area and additional seating on our two terraces overlooking the garden centre and spectacular Derbyshire countryside. Delicious breakfasts every day until 11.30am. Carvery lunches and tempting hot specials served every day from 12pm - 2.30pm (12pm - 3pm on Sundays). We also have great offers for senior citizens from Monday to Friday! Light lunches served every day from 12pm - 4pm. Our light lunches include paninis…
Find Out More