Le Friquet Home of Garden & Living
Nestling in the beautiful Guernsey parish of Castel, Le Friquet Plant Centre is one of the island's largest garden centres. Stocking the widest array of indoor and outdoor products, it also has the most comprehensive range of plants, seeds and bulbs in Guernsey. Not only providing inspiration for both the amateur and dedicated gardener and homemaker as well as all the best advice, the Centre has a superb restaurant where you can enjoy freshly prepared dishes in stunning surroundings.
The team from St Martin's Garden Centre can now be found at Le Friquet's Pets and Aquatics department. This is a major part of the new centre with a far larger selection of food, beds, toys and accessories than could be contained on the St Martin's site.
Nearby is a section on Wildlife Gardening to encourage islanders to think about, and help, the birds and creatures who live in our lovely coastal environment.
Contact Details
Address: Rue Du Friquet, Castel, Guernsey, GY5 7SS
Tel: 01481 259 220
Fax: 01481 253 684
To submit a query, please CLICK HERE
Have you joined the Diamond Club and not received any of your offer emails? If your answer is YES, please click here and we will sort it all out for you!
Opening Times
Monday - Thursday: 8.30am - 6pm
Friday - Saturday: 8.30am - 8pm
Sunday: 10am - 5pm
Facilities
Indoor and Outdoor Play Areas
Plenty of Parking
Please check our Dog Policy
Manager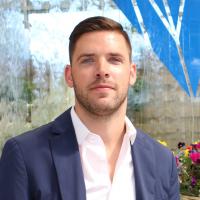 James Robin
Garden Centre Manager
Food & Drink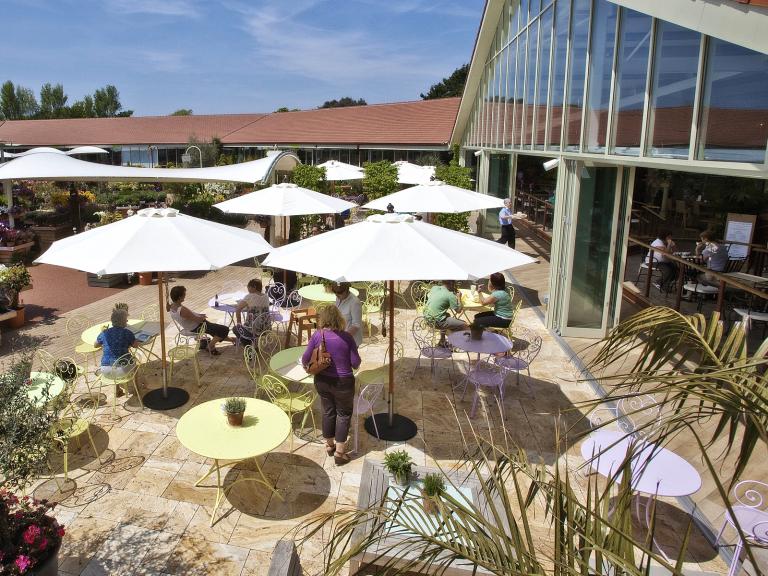 Cafe des Amis boasts a glorious setting and superb service. Café des Amis is a place for all ages and tastes: breakfasts, lunches & amazing afternoon teas. All the food is freshly prepared from light snacks to Carvery meals along with tempting pastries and cakes. We also cater for Gluten Free and can meet dietary needs on request.
Find Out More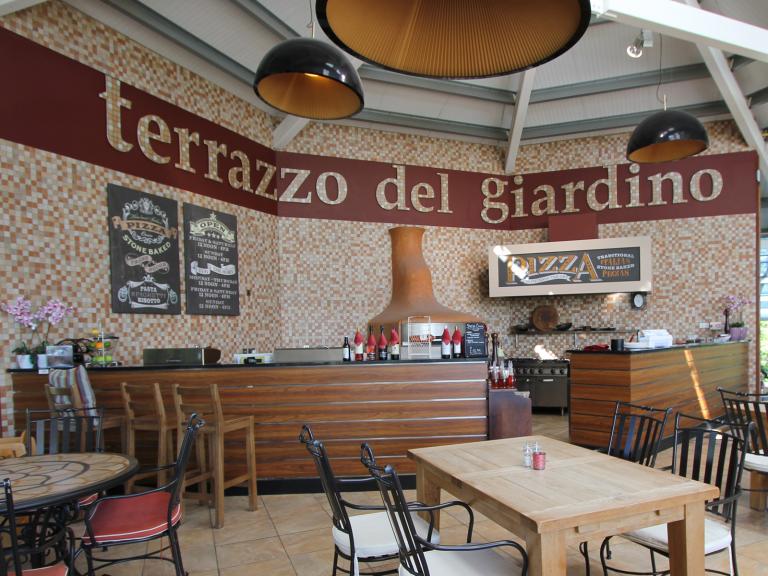 Terrazzo Del Giardano is a family friendly Italian restaurant/bistro with stone baked pizzas and fresh traditional and local dishes. Scroll down to browse our mouth-watering menu. We also cater for Gluten Free and can meet dietary needs on request. TAKEAWAY STONE BAKED PIZZA AVAILABLE
Find Out More