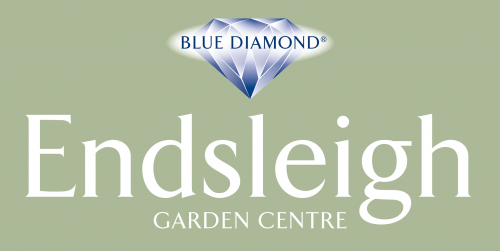 Endsleigh Garden Centre
We are pleased to let you know that we have now started adding products to our website.
FOR A LIST OF ALL AVAILABLE PRODUCTS FOR HOME DELIVERY
(Many more products available on request)

~ HOW TO ORDER ~
Call
01752 914 110 directly on and place your order with a member of our team.
We are aware that you can not always get through due to the high demand so you can now email us and we will get back to you within 24 hours.
Email
Send us an email with your order via this special link. Our team instore will get back to within 24 hours. Your email is monitored so that our teams don't forget you!
Gardening is essential for gardeners! And we want to keep it that way...
We look forward to speaking with you!
Garden Centre Manager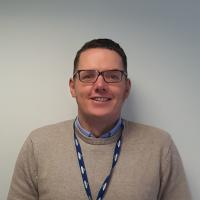 Jonathan Juleff
Garden Centre Operations Manager
Food & Drink
Here at Endsleigh, we pride ourselves on our fully homemade menu using the best of local produce. Dining at Endsleigh has never been easier, both our main restaurant and coffee shop are open 7 days a week, from 9 am (10 am on Sundays). Our coffee shop offers a lite bites menu along with a selection of our homemade cakes and tray bakes. And come rain or shine our fully equipped indoor soft play area is sure to entertain your children. In our main restaurant, we currently offer homemade daily chefs specials served from our hot counter, alongside our extensive menu which including…
Find Out More