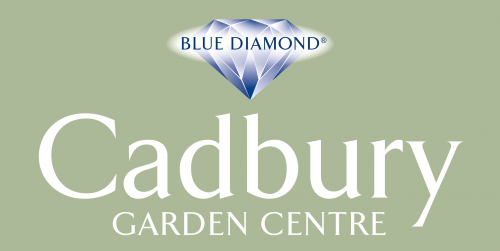 Cadbury Garden Centre
Cadbury Garden Centre started life as a privately owned local centre belonging to the Lloyd family. The Lloyd family developed it over the 1980's and 1990's, until a greater expansion in the late 1990's, which saw the garden centre join Garden & Leisure, who owned 6 other centres across the country.
After undergoing a major refurbishment in 2022, the garden centre now has a wide range of amenities including the Local Larder Farm Shop, a butcher and our very own Kipling Pâtisserie & Prose, which features an open kitchen influenced by Rudyard Kipling and his love for cakes.
Cadbury Garden Centre is a great day out for the whole family. Visitors can enjoy the shopping village or alternatively relax and unwind in our Park Restaurant.
Manager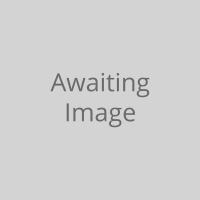 Stuart Blews
Garden Centre Manager
Food & Drink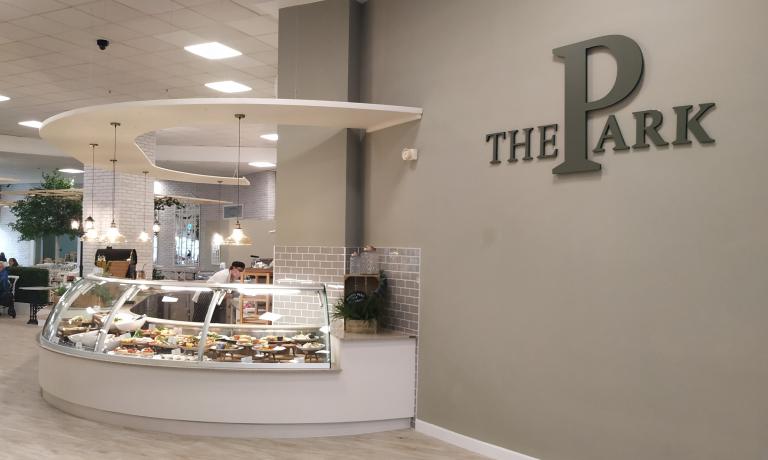 Welcome to The Park Restaurant, part of a destination store that sits on the edge of the rolling Mendip Hills. Situated a short distance between Bristol, Weston Super Mare, and Bath. Breakfast dishes include a full English Breakfast to lighter bites of the Eggs Benedict range, and a Scrummy Granola Sundae. The lunch menu is traditional with added flare and style. Come and sample the Gluten Free Fish and Chips, Traditional Beef Lasagne or Glazed Ham, Egg and Chips. Children have a separate menu. The new Deli Bar is a feast for your eyes, all Homemade Sausage Rolls, Frittata, Beetroot…
Find Out More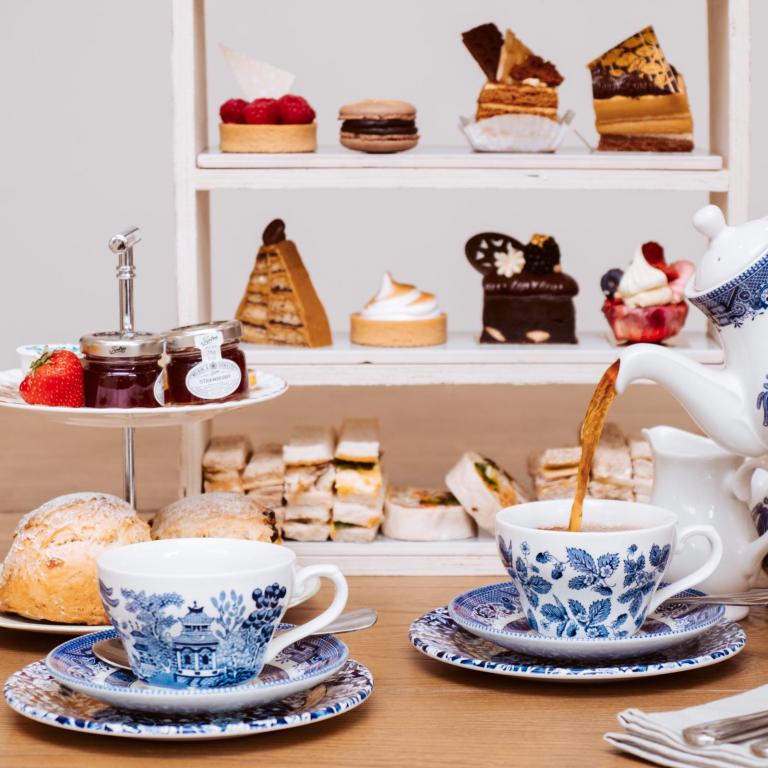 The beginning of a new story………………. Cadbury is the home of our patisserie which features an open kitchen influenced by Rudyard Kipling and his love for cakes. " One day he took flour and water and currants and plums and sugar and things, and made himself one cake which was two feet across and three feet thick. It was indeed a Superior Comestible (that's magic), and he put it on stove because he was allowed to cook on the stove, and he baked it and he baked it till it was all done brown and smelt most sentimental . " Our in-house Chef de patisseries believe…
Find Out More