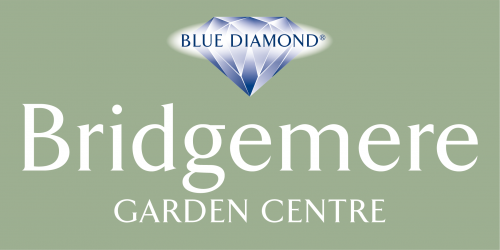 Bridgemere Garden Centre
Bridgemere is one of Britain's largest Garden centres and receives around 1.8 million annual visitors. The Garden centre sells over 3,000 plant varieties, a simply huge range of top-quality plants and gardening products. It is a real destination for gardeners!
Bridgemere is all about inspiring the amateur gardener and its credentials are impeccable! The Garden Centre was founded over 40 years ago by, John Ravenscroft. John holds the Royal Horticultural Society Veitch Memorial Medal which is awarded to "persons of any nationality who have made an outstanding contribution to the advancement and improvement of the science and practice of horticulture"
Which is why in October 2019, Bridgemere Garden Centre, Show Gardens and the Nursery were bought by The Blue Diamond Group. With everything that is horticulture at the heart of the business, Blue Diamond's ambitions for Bridgemere are vast.
The Garden Centre has undergone a multi-million-pound investment and refurbishment. It has one of the largest planterias in the UK, houseplants galore, not forgetting a comprehensive range of garden sundries and everything you will need for outdoor living, from BBQ's to furniture. Recent additions have been our Blue Diamond ladies fashion department, a new home décor department and a new cards and books department. Lots of fabulous changes at Bridgemere!
The centre boasts six acres of award-winning Show Gardens, a shopping village and two restaurants, one of which has been newly reopened in July 2022, as our Kipling Patisserie and Prose Café, where all the food is homemade by our talented chefs.
Bridgemere is also home to Brown and Green, our on-site local, ethical and artisan food store which offers a large range of food and drink, from the everyday essentials through to gourmet treats, including an impressive wine and beer department. We also house Walter Smiths Butchers and delicatessen, who provide fresh locally sourced and award- winning produce. Highlights for your weekly shop are easily found here!
We offer our customers aspirational environments in which to shop for the garden and home. We also take pride in sourcing unusual items and our commitment to this 'point of difference' is key to our achievements. We offer style, innovation and elegance for both your home and garden.
Key Staff
Stewart Wilkes
Centre Manager
Food & Drink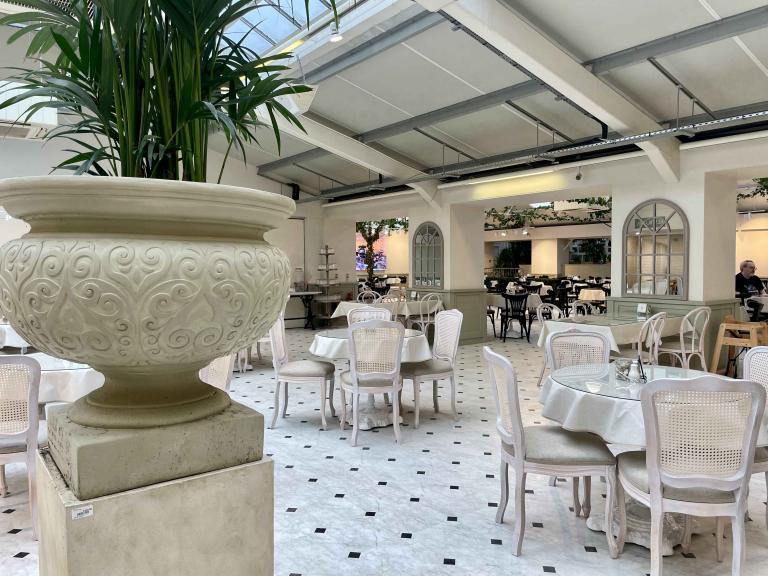 Sit back, relax and start your day the Bridgemere way! Rise and shine with our breakfast delights including breakfast cobs, a farmhouse or light English breakfast, eggs benedict, Royal and Florentine - all our ingredients are sourced locally. Breakfasts are served daily between 9am until 11.30am and 10am until 11.30am on a Sunday. Lunch is served between 12pm until 3.30pm with a selection of home cooked dishes - you will be spoilt for choice! Choose from our delicious range of freshly cooked dishes. Our ever-popular roast dinners, with all the trimmings, are also available on…
Find Out More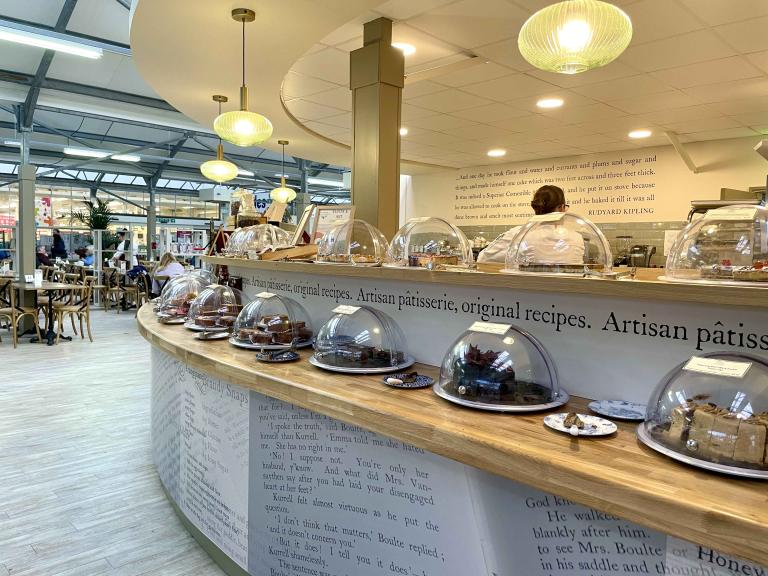 " one day he took flour and water and currants and plums and sugar and things, and made himself one cake which was two feet across and three feet thick. It was indeed a Superior Comestible (that's magic), and he put it on stove because he was allowed to cook on the stove, and he baked it and he baked it till it was all done brown and smelt most sentimental. " Bridgemere is the home of our premier pâtisserie which features an open kitchen influenced by Rudyard Kipling and his love for cakes. Our in-house Chef de pâtisseries believe that pastry is different…
Find Out More