With plants at the heart of the business, your local Blue Diamond garden centre won't be short of a wide and stunning range of plant varieties and gardening essentials.
We also have fantastic product ranges in our Outdoor Living, Home and Fashion departments throughout the group.
Here's a taste of what you will find in store.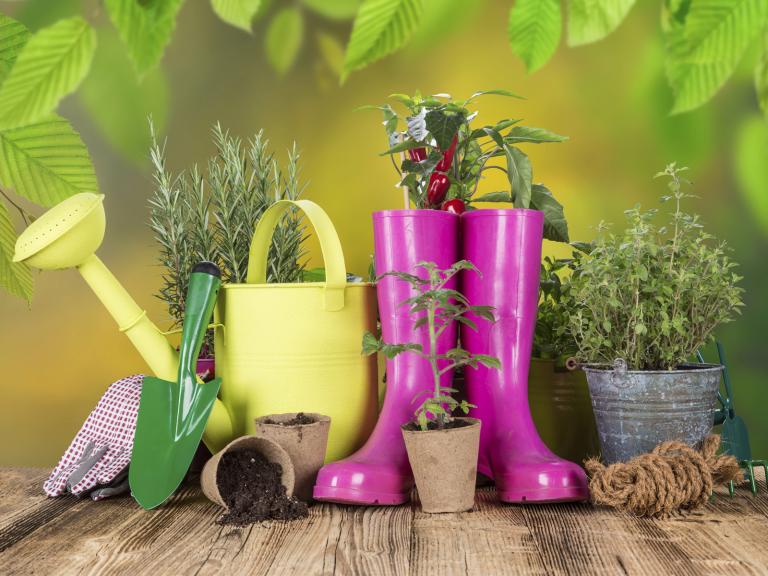 Gardening
There is nothing quite like a well thought out display of plants. Whether it is for the conservatory, garden or window box, we have hundreds of ideas and plant varieties to help you create your own patch of heaven.
We have everything you need for plant care, those all-important essentials such as tools, watering solutions and lawn care. If you are a fan of bringing the outside in, our range of indoor plants can provide all the drama you desire.
Dining
Dining at Blue Diamond Garden Centres - the perfect place to relax and fun for the children too.
House & Home
Gain inspiration from our merchandised areas which change regularly and capture your imagination. Wander around our extensive indoor living areas and you will find that whatever your taste, it is catered for. Whatever the room in your house – living, dining, bathroom or kitchen – we'll help you create the perfect living space.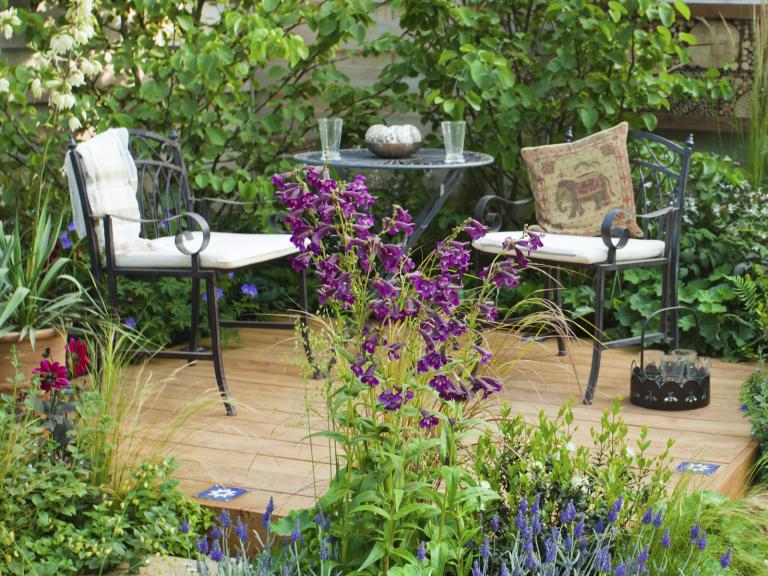 Outdoor Living
Whether your having an al fresco dinner party or afternoon barbecue or you simply want to add lighting or decor to create that perfect atmosphere and ambience in your garden, Blue Diamond stock a wide range of outdoor living products ranging from patio furniture, barbecues and fencing.